Members of Honky Tonkitis reported Saturday that effective immediately, singer Johnny Maplewood was leaving the band and being replaced by former Styx singer/keyboardist Dennis DeYoung.
"Things between Maplewood and the rest of the band just weren't working. We'd made repeated offers to Dennis DeYoung to take his place, and Dennis finally agreed," drummer Kurt Weber reported.
When contacted, DeYoung made the following statement: "What else can I say to this band, other than Domo arigato! These are the best of times! All I can do is hope that Honky Tonkitis will give me the strength and the courage to believe that I'll get there someday."
Maplewood had positive comments about his departure as well.
"This has worked out for the best. I'm immediately going on tour with ZZ Top. You know in their songs like Sharp Dressed Man where you've got that low voice that goes, 'yeh-hah,' or in La Grange with 'A-how-how-how?' That's going to be me!"
"We're hoping that this is the end to all our problems," accordion player Don Turner commented. "I mean we just got rid of a total pain-in-the neck singer with control issues in exchange for a guy who was fired from Styx. What could possibly go wrong?" 
DeYoung had this to say in closing about his new position in the band: "I'll try, oh Lord, I'll try."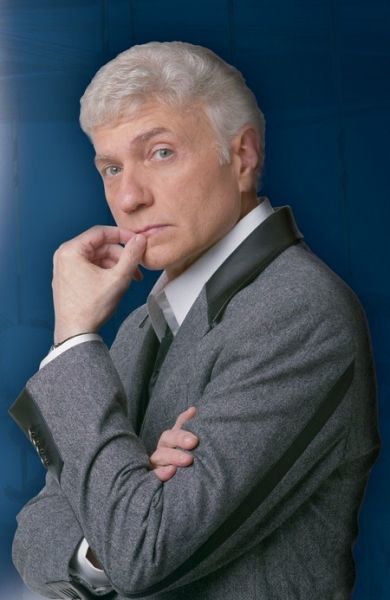 Dennis DeYoung: You know it's you, babe.