It's the crazed country of Honky Tonkitis vs. the shockahilly rock of the Rockabilly Rebels! The night gets even stranger because Honky Tonkitis will have Danny Moore joining them on piano for the evening! Sure to be a night that you'll remember as a musical roundhouse to your jaw!
Friday, May 10th, 9pm-close
Honky Tonkitis vs. Rockabilly Rebels
Kochanski's Concertina Beer Hall
1920 S 37th St, Milwaukee, Wisconsin 53215
(414) 837-6552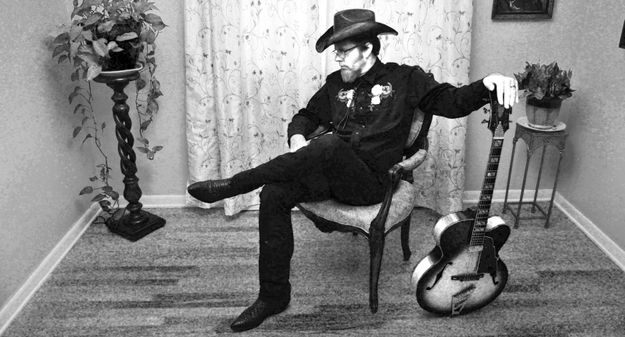 Does Bruce from Rockabilly Rebels control the plant or does the plant control him?